[vc_row][vc_column][vc_column_text]
It is time to pay attention on SEO strategies, let us take a look on which tactics would help you to dominate SERPs and help you earn high revenue in 2019?
Let us discuss 10 trends that will boom in 2019
Understanding Audience and Their Preference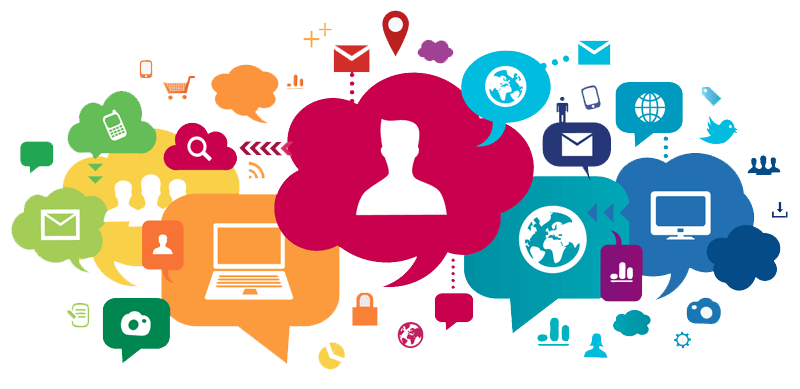 When a visitor searches a word or a phrase, you need to understand their choice preference and revert them back in the simplest way. It is the new USP of 2019 that you need to know what your audience is expecting does he want a text, picture, video or audio. As this is really going to turn tables for you in the coming year.
The top websites are also all about the preference of audience. Your website should benefit to the audience and their preferences only then Google will reward you. The most difficult task is for content specialists and SEOs as they will have to be very focused on keyword searched by audiences and according to their intent, they will have to create content.
Your content should be such that satisfies your audience. The basic to this point is that you need to understand your audience interests and preferences well to make sure that your content is formed keeping in mind the correct audience.
Beyond Google Search
SEO search will not be limited to only Google search it will consider the other engines also like Apple, Amazon. As it is mainly about what people are searching and where they are searching. Therefore, you must not be just limited to a website but should know to drive audience and their attention to other things also. You need to identify what your audience is looking for, are they interested into podcasts, apps, or videos. Your target audience should be pulled towards what they are interested and you should start moving towards those platforms. Popular brands are also moving towards multiple platforms. SEO can also help in increasing visibility on other platforms.
Structured Data
This coming year is bringing in many new keys. Structured data is as important as AL for Google. Al should not take too long to find the information or it will never be a success. The content should be framed in a way that it processes fast and the content should make sense and should be related that signals behaviour and intent of customer. 2019 is the time when you will need to get structured mark-up to form relations between the topic and behaviours. This has to be well understood before implementing.
Creating Content
In 2018, Google had announced that Google would be evaluating content with depth and breadth of a website. Only those sites ranked high on SEO whose content was exceptional and had good depth and meaning. Sites without good depth in content lost their ranks.
Do not load your website with content but just upload a few content that helps solve your customers query and connects with them.  The language of your content should me motivating to attract your users and drive them to the next step.
Increasing Your E-A-T
E-A-T guidelines are meant for Google's algorithm rating, and this is the new trend of 2019. SEO's will eventually understand the content quality and only authoritative content will not raise ranking. You need to gather your employees to keep blogging. You need to bring in many promotional acts around your expertise and promote your area of experts. Bring in journalists and these promotional acts and credentials will bring in results.
Invest In Technical SEO
Key focus on the technical side of SEO is
Speed:
Websites are ought to become simpler and faster ad Google is rewarding sites.
JavaScript:
One needs to be a bit familiar with JavaScript also. As this coming year will bring in more and more websites and more websites means more Java scripting.
Progressive Web Apps:
One needs to decide on how their website will be and what experience it will give to its users and put on Home screen.
On Page Optimization
On page SEO, tactics are still giving the best results. Adding more and more links is also a very important aspect but SEO tactics are still alive.
Content should answer users question
To make sure that internal site is giving relevant search results.
Reducing conversion time
Ensuring a repetitive sale
Customer care services should respond to customers and business related questions.
Users can easily locate their choice and option on the website.
Voice Search
Mobile was the new era and now since this new coming year the voice search is picking up in market. Business and companies are looking for voice search engines.  This is a big shift and is gaining good attention from everywhere and catching pace in the market. It is a very good solution for multilingual websites.
Machine Learning
Learning machines is bringing out changes in the layout of the Engines and it affects search. This will bring in a unique content for SEO. The data will depend on certain variables. It also allows to test and analyse new techniques and strategies before its implement as that gives us results for success and failures.
Ready For New Featured Snippets and Other Google SERP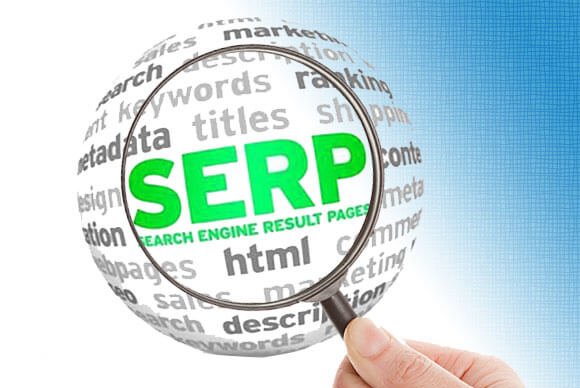 The website needs to be visible in the SERP's within a click and that is what makes SEO important. 2019 will not just be trending for Google search features but will also be way important. This wills also gain you answer boxes for your own and your client's website. It brings in huge traffic.
If you want SEO services contact  Faith eCommerce services and visit our business website: https://www.faithecommerceservices.com
[/vc_column_text][/vc_column][/vc_row]