[vc_row][vc_column][vc_column_text]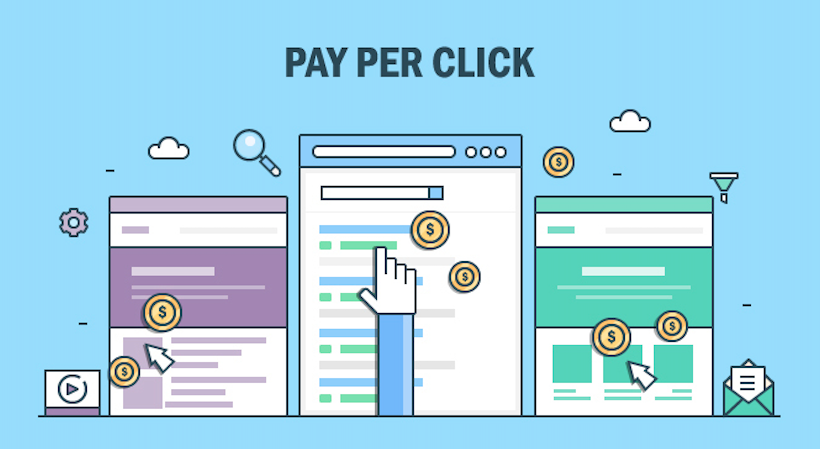 As the New Year is approaching, let us peek into the best PPC practices to improve your performance. There is still time to grab on opportunities to implement new ideas to your new programmes.
Review new Features in Google Ads
All Google advertisers must adapt to the new Google Ad features and this new change has many unique elements one should not miss it.
Promotion Extensions: This feature is exclusive and can be used for advertisers who use site links or ad copy for promotions. As this feature is unique and gives a coupon look. The product is promoted with a dollar or percentage discount.
Bid Adjustments for phone calls:  Increasing the bid adjustments with call extensions on ads can make ads more usable.
Out stream Video campaigns: One can use the video campaigns of mobile ads only on partner sites or apps other than Google or YouTube.
Test new Platforms
Trying new paid channels is important for new programmes and for growth. You should try beyond the traditional channels like Google, Bing & Facebook by 2019. Some new platforms you could try are:
LinkedIn: Good platform for professionals or business
Pinterest: Good for consumer goods & services targeting female crowd
Snapchat: Target young generation
Mobile Preference
As we know that mobile users are increasing day by day. It is time to get a hold on mobile ad experience. PPC marketers who have not yet started using this feature should cling on to, as it leads to a low budget practice and makes you reach your target in volumes. 58% of target converts through mobile phones, the conversion cost is pretty low.
Test New Feature
Audience Network in Bing Ads is another new feature. This helps you keep a list of all the billions of users that are surfing and planning to buy. These lists may help you plan your strategies accordingly and will give you a list of your audiences from Bing, Outlook, Skype, LinkedIn etc.
Audiences Integrated with Search
Until now, we target our audience through single keyword in search engines but now these keywords have further details attached. This gives us good detailing on our audience demographics and their online patterns. This can be also practiced with Google Ads by 2019.
Learn to Use Scripts
PPC managers can feed their repetitive tasks in Google Ads account with the help of Scripts. Template scripts are available online & Google also takes workshops to train. Scripts are excellent and are one good experience for navigation.
Voice Search Preparation
Many advertisers have started getting voice search commands, if you do not have it. You will soon. Before that, make a check on your trends. Learn to respond quickly to voice searches. If the search is irrelevant, you can tag it negative. This needs a regular check. It may also give you a new keyword to add on to your account or start a new campaign. For example: Access to parking, directions etc.
Budget review for 2019
Advertisers should re evaluate and consider the distribution of their budget keeping the following in mind.
Which campaigns were a success
Is there any increase in traffic to cover those results
Do you have any extra budget to use in campaigns that have not worked well.
Distribution of budget from other channels to less performed channels
Can your company invest more in the less effective results
Reevaluate how you Report
Is your company still using the old format of reports, then it is high time to adapt to the new process. Both Bing and Google ads can provide you with graphs instantly. We need to find out that
Are you still using the same data
Is the information still relevant
What new metrics can be added that is necessary
Seek Collaboration
If your PPC shows no progress you may actually think about joining hands with new resources and options. PPC being an individual approach hence does not lack ideas. You should look on e-Books, twitter or publications that can help you improve in 2019.[/vc_column_text][/vc_column][/vc_row]