[vc_row][vc_column][vc_column_text]
In this growing digital world, having an online shop is imperative, be it your own personal page or other online-selling platforms like eBay or Amazon. Promoting a product is not only easy but is also beneficial for your company. People prefer buying goods online, so having your own online-selling portal is a sure shot success. The only hurdle in this process is how to promote the goods that your company is offering to the consumers. Online platform's search vocabulary is a boon for such upcoming companies.Amazon keyword tools play a major role in this exercise. It not only promotes your company's products but also bring traffic to your page.
The only key to a successful business is to provide your customers with product that are not offered by any other company. Tag different kinds of offers to attract the customer's attention. But is that enough? Well, like it's said, 'The more the better'. Only attracting customers would work, but you will also have to make them into the buying customers. In addition to all this, it is imperative to use appropriate keywords because online-buyers rely upon these keywords. One should focus more on this concept in addition to or instead of paying for expensive advertisements. Amazon's search engine plays a very vital role as compared to the classic SEO.
Overview of Amazon's SEO tools for Keyword Research
Prioritizing applications that focus on Amazon keywords is essential if you're looking for a tool that enhances the keywords of your product or your online shop. Prime quality of such tools is the regularity with which the Amazon database is checked.
Amazon's keyword tool will be a win-win if it's easy to operate and gives results in a very pleasing manner. If the process and research are not done accordingly, it becomes difficult to generate traffic for your page. Outcomes of this process may differ in terms of price and range. Tools that are specially designed for Amazon SEO are a bit expensive than the actual research. Below mentioned tools may prove effective for your company.
SISTRIX Tool
The first agency to recognize the worth of Amazon e-commerce keyword research engine was a German-based agency called SISTRIX. Published in January, 2016, this serves as the foundation for the Amazon Keyword Tool which could be accessed anytime anywhere without any registration or login details using any known browser. There were very promising keyword combinations for the required term, also providing valuable information about the search volume, average prices of the corresponding products and lastly, average number of reviews. The powerful search volumes for a desired search term presents top 100 hits in the SISTRIX tool. If the keyword searches are relatable to a known brand, the web app marks them with a gray note "(Brand)". You can register your application for Amazon Keyword Research in beta mode without any commitment. A single access gives you the freedom to operate up to 250 searches per day. If you use the SISTRIX toolbox, you can login with another active SISTRIX account, if possible.  You'll be limited to 25 searches per day in this case.
Sonar
Sonar is Berlin-based software that helps you find the right keywords for your company's products. This particular search engine provides users with four different modes, namely, "Keyword" – a standard search using this tab, "Extended" – if you want to look for synonyms, "ASIN" – plays out all the keywords with which the sale of the product is ranked, and lastly, "Translate" – helps in promoting cross-market research. It gives you a grading system with 5 bars representing the maximum and one bar representing the minimum search volume instead of giving exact values.
Uberseller
The end of 2015 witnessed the rise the beta Uberseller – the Amazon SEO tool developed by David Schutte and Toni Grunert. It's now available in an official live version and performs the core function of profit optimization on Amazon. The entire Amazon US market is supported by this tool along with all European marketplaces as well.
The application is a remarkable achievement as it manages to track your sales along with those of certain selected competitors. It also provides an easy-to-use profit dashboard. The dashboard lists top selling products along with the most profitable days of the week – all the details you need to create a perfect selling strategy is made available on your fingertips.
Another great additional feature of Uberseller includes functions for keyword research on Amazon. It is called 'Keyword Research' and it makes it an absolute hoot to discover related keywords for a search word. It provides an entire list in a downloadable CSV format upon selecting the desired language of the search term. It makes it easy to check matching Amazon products as well. Another tab called 'Quick Check' provides users the ability to check the Amazon keywords of competitors on the basis of ASIN. While the research features are easily available in the free version, the tools are only available in the paid version (starting from 79 Euros per month).
AMZ Tracker
In 2014, Travis Jamison launched one of the first Amazon ranking optimization SEO tools. He called it the AMZ Tracker. This is available as a web application which contains a host of exciting features that help increase conversion rate, user interaction and even support specialized keyword settings. It is also special as it provides special tips on optimization of product pages. The keyword tracking feature provides you rankings of all your products in one place. It also rates and ranks competition. Special notification emails are also provided so you can immediately respond in the scenario of a negative review. A companion app called 'Deepwords' provides new keywords for both your product pages as well as the Amazon backend.
The AMZ Tracker is also unique in the way it functions in yet another manner – it automatically generates keywords from Amazon search suggestions and you are given the choice to decide which keywords you'd like to keep on your list. You can also start an entirely new search with the suggested keywords if you so desire. Companion app 'Deepwords' provides AMZ Tracker users an excellent option to search for long tail keywords – these are extremely important for e-commerce conversion. And the best part? All these functions are available for all international markets!
Scientific Seller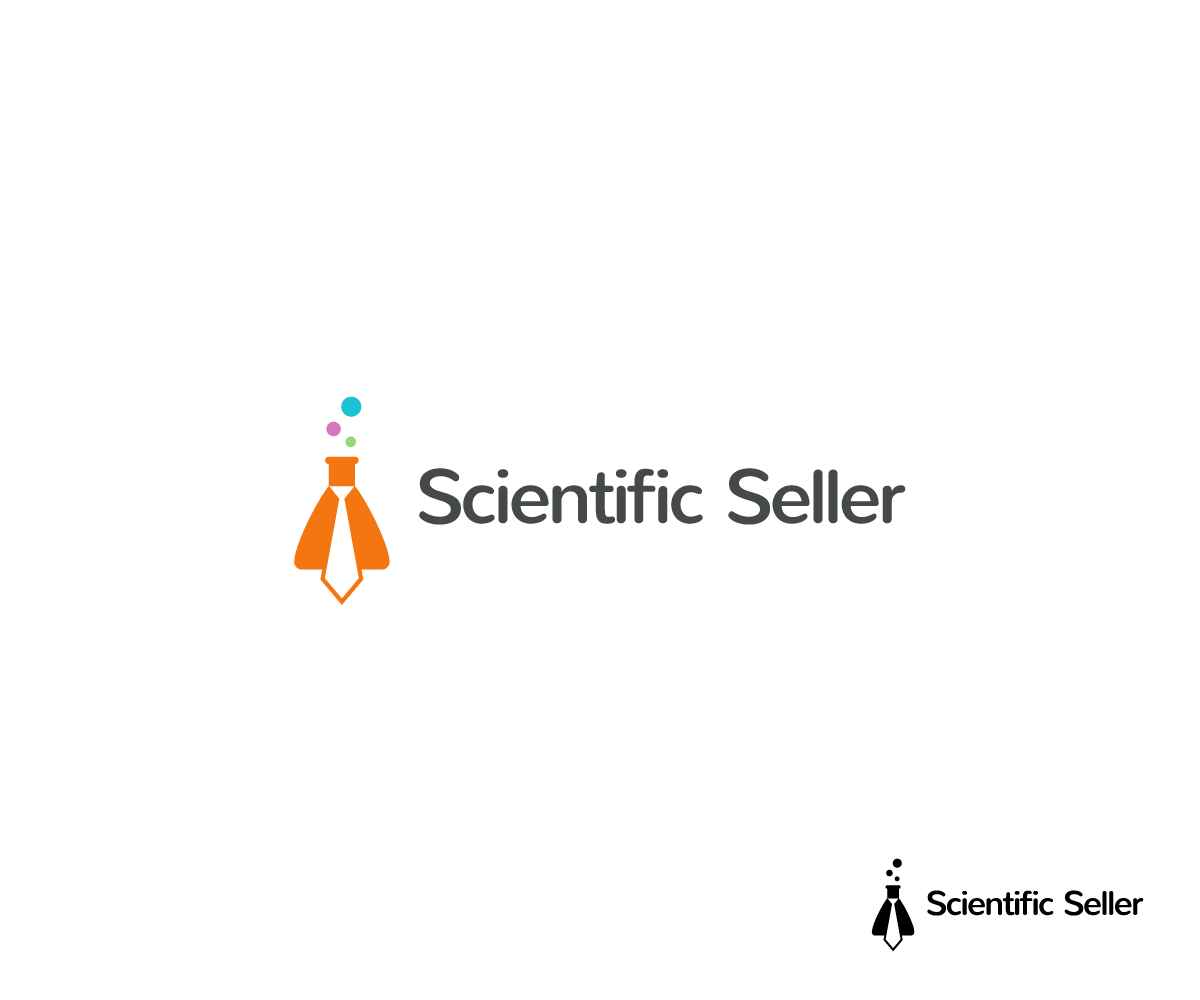 Velluto Tech Incubator, based out of Las Vegas, fondly calls their product -Scientific Seller – the world's slowest Amazon keyword tool. The reason? This tool doesn't provide you with quick search results. Instead, it takes its sweet time to do a dedicated and detailed deep search. The benefit? Scientific Seller provides keyword suggestions that no other keyword tool has the capability to provide.
Starting at a nominal fee of 50 USD per month, this keyword tool is one-of-a-kind in a market saturated with numerous keyword tools. It provides the search results in two columns along with individual keywords. Additionally, for individual keywords, it provides information on their appearance in the searched combinations. You have the facility to sort the list to choose your preferences and they will automatically be displayed at the top. You can also pause a search and resume it whenever you wish.
[/vc_column_text][/vc_column][/vc_row]