What are Photo Background Removal Services & Why You Need These Services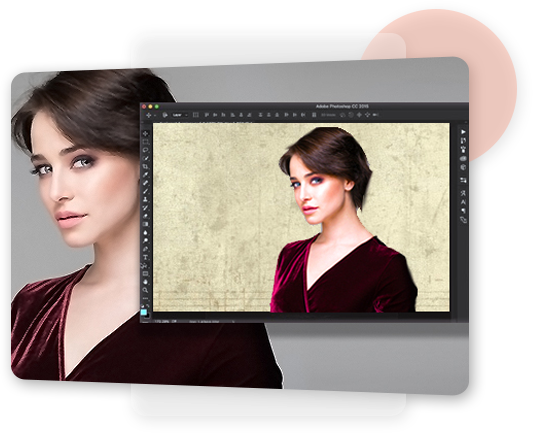 Background removal or image background removal is the process of removing the unwanted portions of the picture so that the picture does not emerge as a self-contained rectangle. If you sell on Amazon then you must be aware that Amazon does not allow to upload images with any color background. As per Amazon rules if you want to upload the image that must be of a white background. This rule has been made to maintain the constant look of all the product images which increases the overall user's experience and look of Amazon account. Similarly, it is necessary for your website to upload images with one color background.
Faith eCommerce Services – For Professional Image Background Removal Services
At Faith eCommerce Services we provide image background removal services. We have a separate team of image editing experts who have gained expertise in this photo editing technique. Clients mostly want us to make photo background white so that they can focus on the desired image. There are many factors that make people opt for such image editing services. We have worked on many product lines and assisted many industries with our photo background removal services.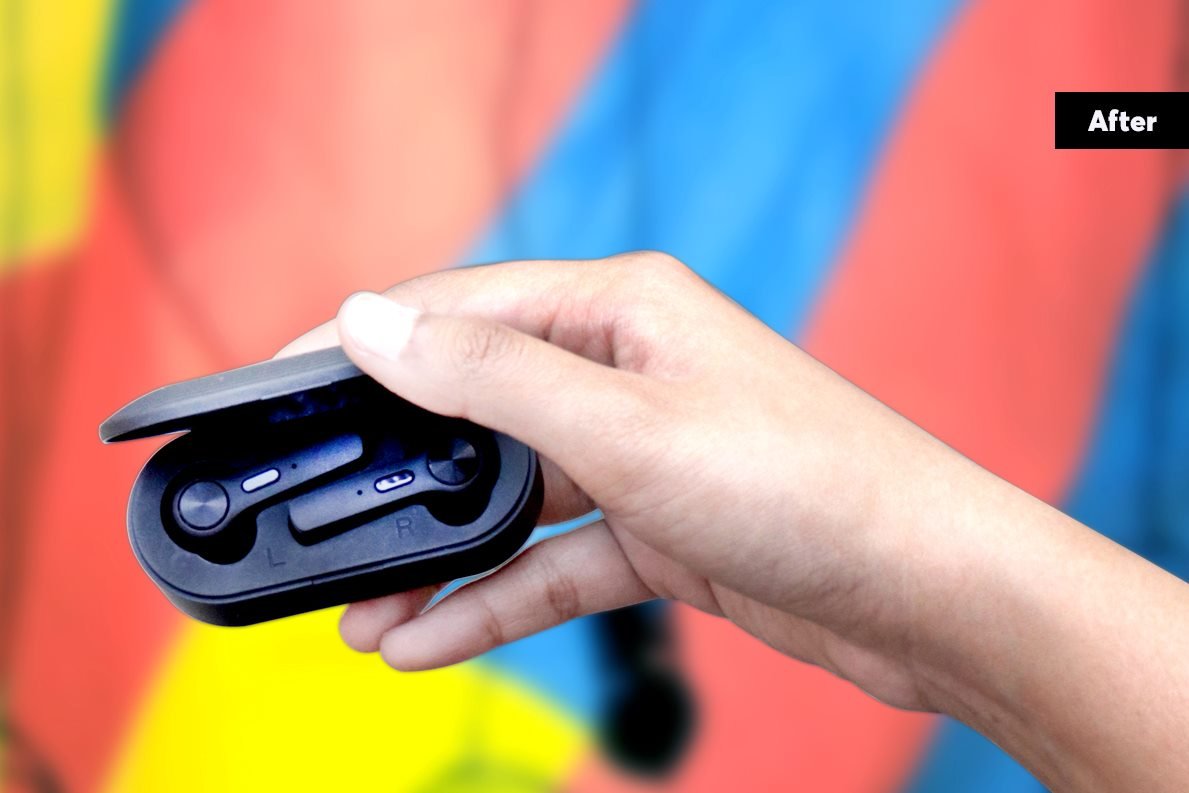 In our photo background removing services, we perform below-mentioned activities.
Changing the background color.
Removing unwanted objects from the background
Enhancing color contrast and removing dark spots
Adding a watermark or removing the watermark if required
Increasing the brightness of the image
we can deliver processed images in any kind of format like .jpg, .png, .psd etc.
Discuss your requirements with us!

Our image background removal services are affordable, and we start working on given images within 5 hours. Try our photo background removal services.