E-Commerce Site Product Portfolio Update and Competitor Price Monitoring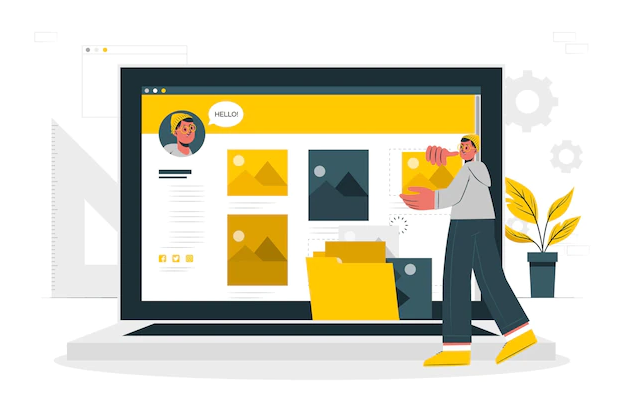 About the client
A multi-brand B2B and B2C eCommerce store offering office access control, security and organization products across Ireland. The client deals in branded access control RFID cards, smartcards, card readers, security cameras, key fobs and other high tech access control, employee monitoring and management products. As one of Ireland's leading access control solutions provider, the company offers latest technology and versatile products at competitive prices.
What the client needed
The client approached Faith eCommerce to populate their web store to efficiently display the large portfolio and ensure higher sales compared to their competitors. This included monitoring product prices of the competitors, identifying competitive sliver to offer a better quote, uploading product information on the store and adjusting the prices to attract customers. This requirement was tied with a tight deadline as the client wanted the website to go live soon.
With a product portfolio this huge, the task of mining product details of every single item was a humungous challenge. We had to mine complete information about thousands of products across multiple brands, and track the prices quoted by the client's competitors, various online marketplaces, shopping portals etc.
Additionally, the client asked Faith eCommerce to track information about product stock, exclusive products that certain competitors are offering, and the products that the client's portfolio does not include but are available online. This detail is not as transparent as price, making it difficult to gather.
After successful completion of our price monitoring, comparative evaluation and efficient product listing, the client experienced substantial rise in online traffic to their website. The updated prices helped the client gain a competitive advantage over other sellers, which made the client's profitability go higher.