SEO, Paid ads and Content solutions for Lingerie Brand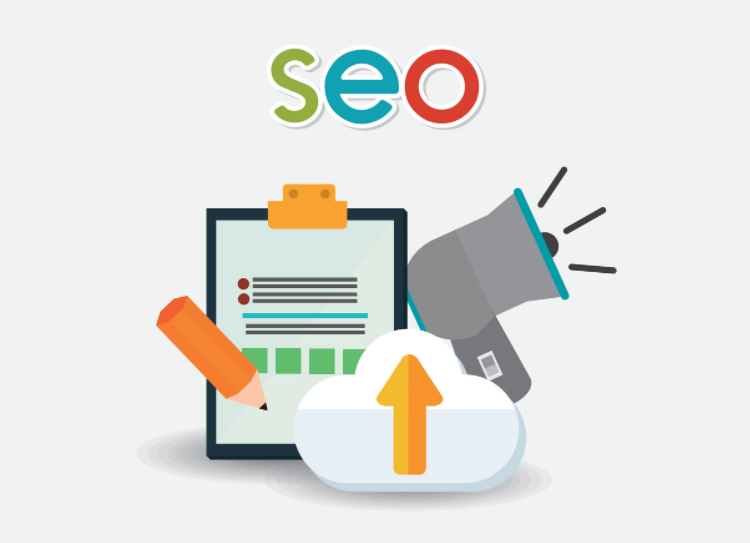 About the client
The client is a post mastectomy lingerie brand that sells online across the globe. Their target demographic constitutes of women who have undergone mastectomy themselves, and the people who know women that have.
What the client needed
The client wanted Faith Ecommerce to create and manage an all-round digital marketing campaign to be launched in multiple countries and in different languages. They wanted us to lay more focus on some particular countries where they wanted to improve their presence. All of this had to be done with a restricted budget.
Our experts started their research and collected local insight from the different countries and regions that the campaign had to be launched in. We created SEO, PPC and display ads strategies in all the languages with the help of our regional experts. Our thorough research made sure that our ads and content strategies would not fail in any region.
Our display ads were targeted towards raising brand awareness amongst a new, relevant audience and we were able to effectively boost revenue through these ads.
On the SEO front, we found the most promising keywords across all markets and languages. We continually suggested improvements in content, cross-linking and other aspects of the campaign to maximise the returns.
We also launched highly specific Facebook ads to ensure that we target relevant prospective customers and get the best ROI. Our Facebook campaign delivered an ROI of over 5000%, which was a phenomenal success.
With the help of our all-inclusive digital marketing campaign, the client witnessed-
Over 150% increase in SEO traffic
120% increase in direct traffic
100% increase in social traffic
Conversion rate of 43% through Facebook ads
If you need help establishing your business as a major online brand,
contact us now
and our representative will reach out to you and discuss your requirements.