[vc_row][vc_column][vc_column_text]
If you think that your business is a good fit for Amazon then Amazon is the best marketplace to sell on. But selling on Amazon is not that easy. It is full of traps that even experts fall into. So, sellers need to have a clear understanding of what it takes to be successful on Amazon. Here, in this post, I am going to reveal the pitfalls, and knowing these tricks will definitely let you be more aware of where to cover up the mistakes. But still, you need to work hard to avoid the common problems encountered while selling on Amazon.
Top-Most Amazon Difficulties
Tax-Setup
There are many sellers who never set up state tax collection options on Amazon thinking that Amazon will somehow take care of all the issues related to it. Actually what often happens is that Amazon's default when setting up a new listing is to assign each SKU as a no-tax label, which can overwrite the seller's general request to collect sales tax across its entire catalog. While Amazon will charge a small fee and is happy to collect state sales tax on behalf of you. But it is up to the seller to manage the payment of taxes to the correct tax state across the country.
There are various Tax payment Services available for the online sellers and here is the list of them:
Avalara.com
Taxjar.com
Taxify.com
Vertexsmb.com
Catchingclouds.net
Salestaxandmore.com
So, what you need to know is that tax payment is not optional and in the end, the seller has the responsibility of paying its taxes. What you need to do is that set your taxes immediately upon signing up and the steps to set the tax are:
Go to settings-> Tax Settings.
Specify the states from where you want Amazon to collect state sales tax.
Set the "Use default Product Tax Code" setting to "A_GEN_TAX." This is by default set to A_GEN_NOTAX, where no tax is being collected.
And one last problem is that when a seller sells via FBA they did not understand the tax policies of FBA. So, in order to avoid this problem the seller should invest in a tax consultation. As with an online seller tax consultant, the seller will understand the responsibilities and potential liabilities of using FBA.
Profitability
It is important to focus on bottom lines rather than the top-line numbers. Focusing on bottom growth typically requires a complete understanding of profitability including overhead and indirect costs into each SKU's profit calculation. Also, it is important to focus on those parts of the catalog that makes you gain some money and drop those that don't. And firstly all you need to do is stop averaging everything out and look only at your sale numbers and margins. Secondly, start thinking about every item you sell on Amazon, its own market forces, its own level and type of competition. And all this requires less Amazon fees and product write-downs/write-offs.
Fulfilment by Amazon
This is one of the best services that Amazon provides for small vendors. With the help of this service, the seller can sell his products in bulk with less difficulty. This service allows sellers to send their product to Amazon's warehouse and then they pick, pack, ship, track and handle the return and refund for these products. And this, in turn, helps small vendors to focus on other important aspects of the business. But the issue arises with the added "stickerless" SKUs. And this stickerless inventory is likely to get mixed in with the inventory of other FBA sellers with the same SKU. And the problem emerges here, when the customer places an order from an FBA seller then Amazon draws the most suitable inventory, even if that catalog was not the one that the seller sent into the FBA. If another seller has sent the fake product or used-condition product then it means they are trying to pass this product as a new condition product, and now the seller may get into the trouble of selling the false product to the customer even if it does not belong to them. So, if you want to avoid this problem then at roughly Amazon charge $0.20 per unit to sticker the items, and this cost is much lower than the cost of one seller account being suspended for apparently selling the wrong product.
Issues with Stickered vs. stickerless inventory
It's been observed that many sellers do not get the right sequencing thus leading to situations where they think that they had changed their account to stickered. By default, when a seller creates an FBA account, it starts off as stickerless. And when a seller creates a shipment of the stickerless product to send to Amazon fulfilment centers then that stickerless designation will remain forever with that SKU. If the sellers want their FBA product to be stickered then it's their responsibility to change the default option before creating their first shipment to FBA. Else what they have to do is to create a duplicate stickered offer on that product listing. Or if the sellers are in doubt then what they can do is to flip everything to stickered immediately upon turning on FBA, but before creating their first product shipment. Or they can also contact Amazon seller support to get clarification about the unknown SKUs that are stickerless so that they do not fall as a victim to these traps.
Listing quality
There exist various origins of data that the seller can use to improve their product listing. Some of them are: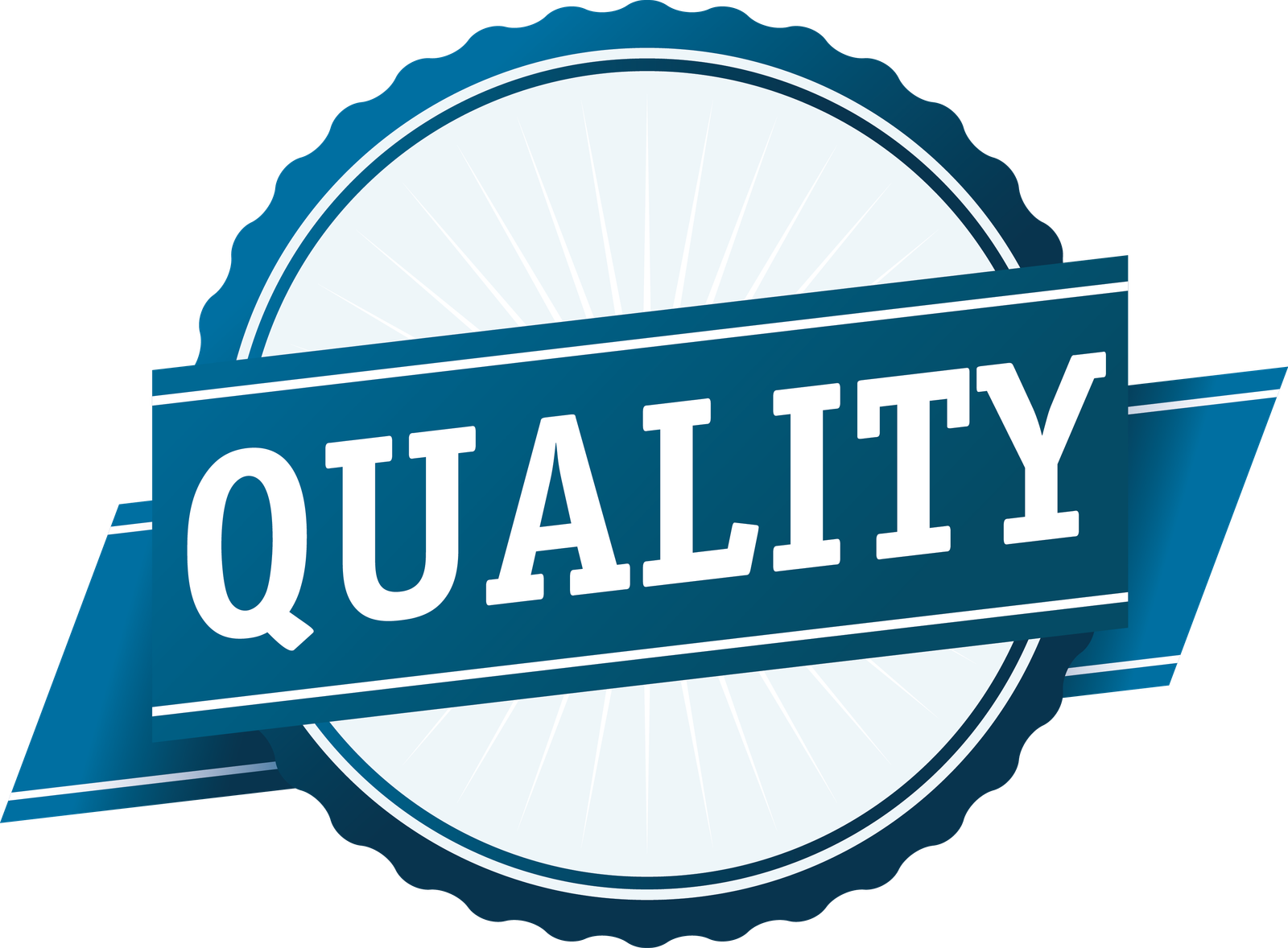 It's a great opportunity to use the sponsored product Ads campaign reports as in these reports there are exact keywords that the customer uses while buying the product. And by timely reviewing these reports will let you find out the keywords that lead to sales which you never expected being effective. Also by mentioning these keywords in your product listing will surely help you in improving the SEO ranking. As well as it's a good practice to revise these keywords after every 3 months in order to make sure that the customer's response has not changed to these words.
It's good to include previous product inquires on the product page: there are times when a customer wants to inquire for a specific product and there are too many sellers who do not include questions and answers of the inquired product thereby causing a loss out on known product clarifications that are needed. But if a seller addresses these issues on its product page, then he is definitely going to improve customer conversation over time.
Request for category listing report: this report contains all the information about your Amazon product listings. This report is something that you must request from your seller support. This report will help you identify the gaps in your listings including missing bullet points, improper tax codes, generic keywords, etc. It's a good practice to request this report quarterly in order to make sure that your product listing contains all the necessary information required.
Operations
This is one of the biggest of all the above and managing it, is one of the time-consuming part of the seller's day. There are various activities in which the seller does not focus on thus leading to work hard to make money on Amazon.
Returns: This is something that is done by the sellers at the end of the month. If you carefully trace the return rate and recovery rate of each SKU and also which product is returned damaged by the customers, then you can clearly identify which product you need to remove from your active listings. With the help of this, you can identify which products and brands you may need to deal with a return allowance with your suppliers/brands/distributors. And once you have all this data in hand, you will be surprised to find out the loss you incur because of the return rates or write-downs.
Copied listings from competitors: it's worth finding out the copied listings from your entire Amazon catalog. Junglescout.com and Synncentric.com are the tools that can help you in gathering all the catalog of your brand across the entire listings. And if you find copied listings of the same products by other sellers then it may be worth filling tickets reporting against those sellers.
Inventory management skills are required: An inventory management skill requires continuous upgrading on Amazon. It can be anything whether resolving soon to be stale inventory or resetting the product based on the changing customer preferences. So, plan an inventory level in such a way that it fits you as well as your customer's need.
Test-buy your competitor: test-buys are when a competitor buys your product to make sure that you are an authentic user. Also if needed you can figure out your competitor's plans, especially about their products, their customer services and how they manage the returns. So, with timely test-buys, you can learn about your competitors offering to the customers.
Plan for pricing and purchasing: it is not necessary that the active catalog you have today will be relevant for the next 6 or 12 months. So, a seller should focus at least once a month on the purchasing of the new selection. There are times when some part of the selection might get unprofitable or below the acceptable margin limit, leading to the need for better use of capital on product selection. And this specifically happens with the resellers who did not have good sourcing relationships.
[/vc_column_text][/vc_column][/vc_row]