[vc_row][vc_column][vc_column_text]It is no secret that an attractive eCommerce store is the most important factor that the sales depend on. But how exactly does one make their eCommerce store appealing? The first thing that potential customers check out on an online store is the product images. They consider buying the product only if the images are good. Otherwise, they leave the page instantly.
This makes it crucial that every image on your eCommerce store is flawless and attractive. To make your product images effective, you need professional editing. Some of the most important image editing operations, used by almost all eCommerce sellers are-
1. Background Removal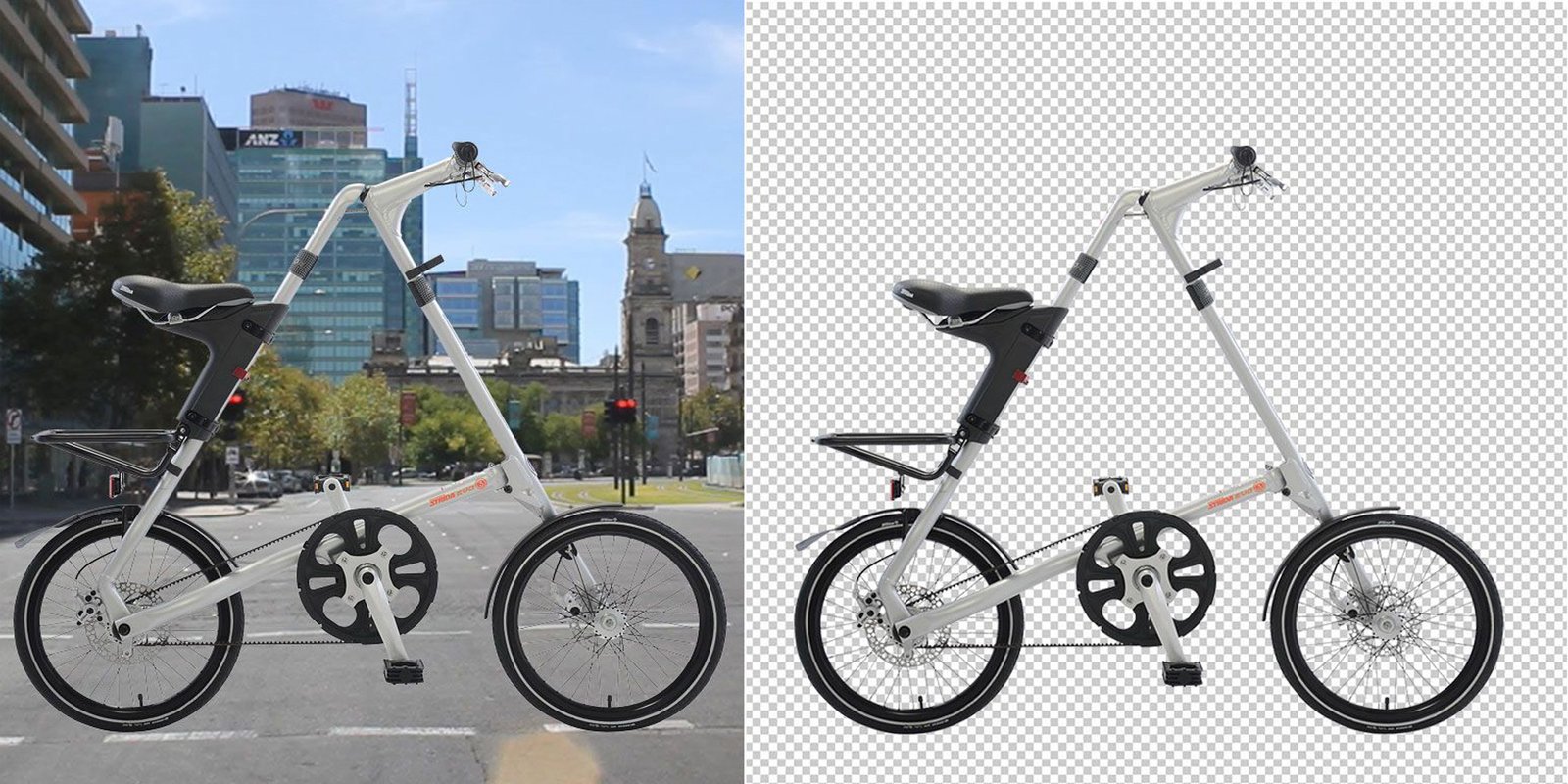 Most eCommerce platforms, like Amazon, permit only images with white background to be uploaded to the store. The white background helps the buyers to examine the product without any distractions. Most online sellers seek the image background removal services of eCommerce solutions providers for their product images. While it might appear costlier than doing the editing yourself, outsourcing has multi-faceted benefits.
2. Image Retouching
It is important that the lighting of the product image is perfect and there are no blemishes or blurs anywhere. Image retouching helps improve the photo's quality and make it pleasing to the eyes.
The most important of these benefits is the cost-effectiveness of image editing services over in-house operations. It would not be possible for you to manage your business and take care of editing images yourself. Thus, in-house image editing means hiring professionals and acquiring high-end photo editing software (which don't come cheap by the way). These costs add up to a huge number if your inventory contains a considerable number of items. On the other hand, the image editing services providers charge justified rates for their services, and you pay them only when you need the work done. Which is much better than hiring employees specifically for this job.
Another important feature of outsourcing image background removal services is professional expertise. Since there are hundreds of image editing services providers, each one tries to provide the best services for the best price. This means that you can very easily find a reliable image editing services provider who not only fits in your budget but also provides you exceptional service. These services include stunning image editing, and quick delivery; even if you want a bulk of images to be edited.
Faith eCommerce offers premium, all-round eCommerce assistance, including professional image background removal services. You can know more about our Image Editing Services by calling or writing to us.[/vc_column_text][/vc_column][/vc_row]