[vc_row][vc_column][vc_column_text]
Reputation management is a crucial part if you have an online business. You will always crave and want to be in good books of the customer. There are many myths about online brands reputation. People think that brands make changes on their web to look different for their own benefit whether it is personal or relating to business. However, it is not necessary that they are always unethical or trying to hide things.
The effect is bad even if one customer is not happy with your brand or if your competitors are troubling you. In both the cases, you loose on your revenue and opportunities.
Be proactive
Reputation management is done by SEO and it is a slow process. Hence one needs to be ready and on toes to take a quick action. The first pages of your search results or say first few pages should be controlled and managed quickly. If you can do this then you are on a much better position. Here you have to decide whether you can do this on your own or you need to hire an expert to manage your reputation.
Hiring a SEO firm is also not an easy process. You should carefully research well about the firm and make sure it has a mind-blowing plan of action for your crisis because a small mistake can ruin your entire business.
Optimize Your Website
It says, charity starts at home. Then start with your own website. You know your pages and have entire control over it. Start with the details and pay attention to the SEO techniques but that is not it. You should also concentrate on your content and earned links. As they are the ones that tell Google about your website and how authentic and valuable it is.
The best way to keep your web on high ranks is to post many articles. However, make sure you are not choosing quantity over quality. As filling  page would not help. Authoritative and editorial pages will be missed and you may loose on your ranking.
Contribute to Industry Publications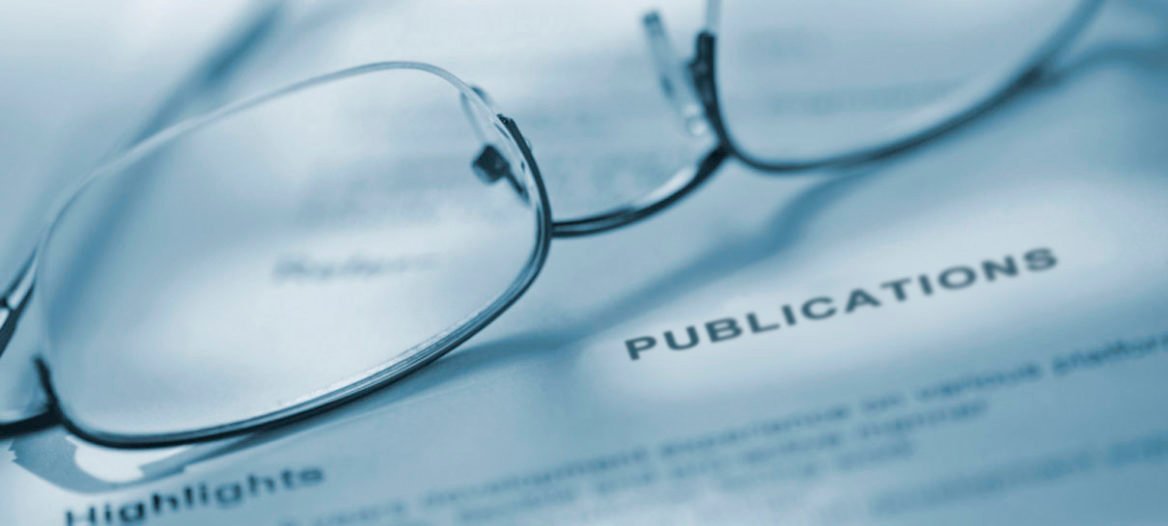 Maximum Industry publications are editorial and have a great value. They post a high quality valuable content and posting that and getting a link of it on your author page will add a lot to your search results and traffic. Your first page will display the link to the industrial publication, which is a great asset .
Optimize Your Social Profiles.
Your profile on social networks like Facebook, Twitter, and LinkedIn adds a huge value to your author page ranking. As these social networks are so easy to map on. Your social profile should include your proper branding, logo, and a well-suited header image. This would increase you reach ability and make a connection with real people.
Leverage Public Relations
It is always good to connect to PR instead of working it on your own, as that adds a lot of value. It helps you in gaining a positive media coverage. This is a very good step towards your reputation management efforts. It will contribute in a positive way to towards the editor, contributor, and audience. The best part about PR is that it is repeatable.
Earn Positive Reviews
If you are running an online business since long now. You know that it is not easy to keep everyone happy which also gives you negative reviews. There are ways to cover those negative feedback. You just need to gather a lot of good reviews from your regular and happy customers. All you need to do is ask them to write a good review, which would be visible to our new visiting customers. However, to do this you need to provide exceptionally good products. As an average or good product may not give you a lot of reviews. You need to be at par to gain such good reviews.
Launching a Podcast
Launching a podcast on Apple website is highly authoritative. It is a highly effective tool to raise the bar of your first page. The links on the author page adds to your webs ranks. However, podcast requires a lot of time energy and high investment too.
Buying Domains
If your are fighting for space or being attacked, you should buy a domain name that is relevant and relating your company or brand. Your first priority would be .com and you must have already purchased it. However, you should also consider other domain names that are there and are more relevant and extensions that add sense to your brand name.
At Faith eCommerce Services we have team of experts having years of experience in reputation management and we have worked for lots of clients to manage their online reputation.
If you also want to make your online reputation then you can choose our services by visiting our business website https://www.faithecommerceservices.com/[/vc_column_text][/vc_column][/vc_row]