[vc_row][vc_column][vc_column_text]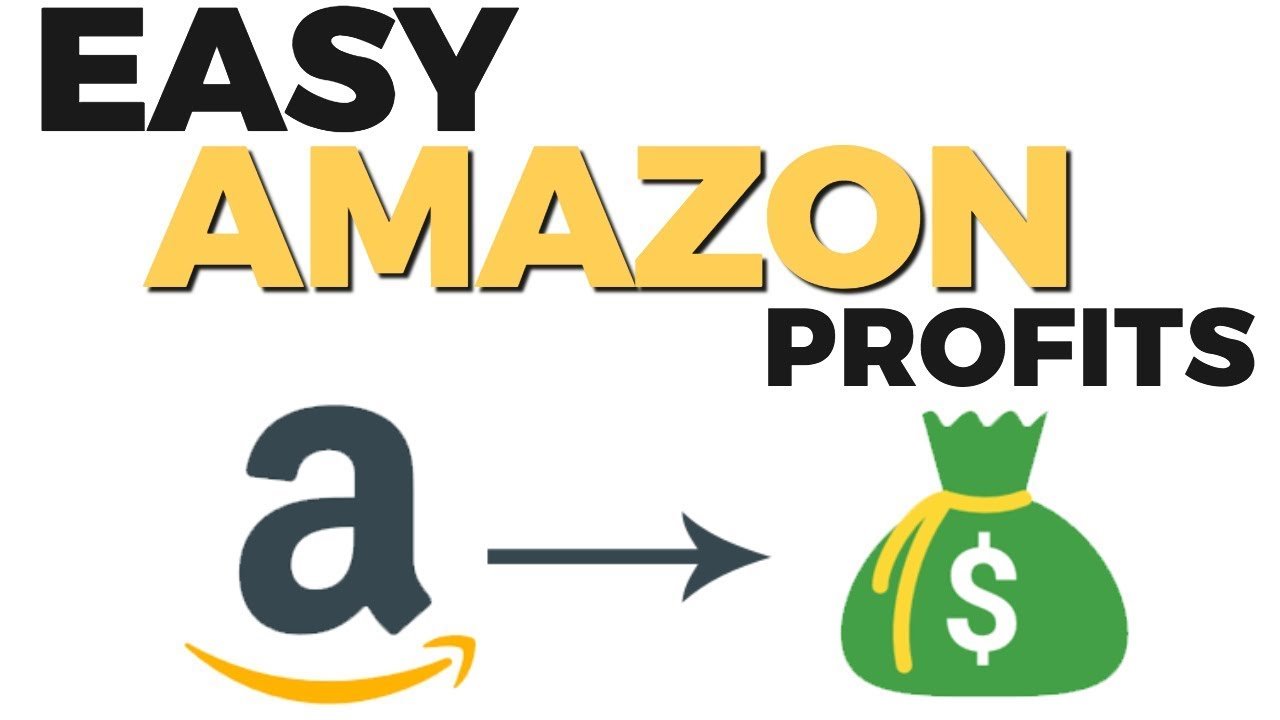 Everyone knows how to spend money on Amazon. It's easy! We even know how to save money while buying things from Amazon. But have you ever thought about actually making money while using Amazon? Yes, it's possible!
After all, Amazon is one of the world's largest retailers and now it's also providing groceries on same day delivery. Here are 11 tried and tested ways to make money from Amazon:
Sell on Amazon

This is the simplest, easiest and most direct way of making money via Amazon. It facilitates selling items, so you wouldn't have to put in a lot of work. Just sign up and get started today!
Figure out what you want to sell: This is pretty simple and straightforward. Amazon has around 40 selling categories. You can register for any one or even multiple categories, but if you're planning to sell something that doesn't fall under those categories, you might have to take prior permission from Amazon.
Select your Selling Plan: You can choose to register as a business if you're planning to sell more that 40 items per month. If not, you can choose to register as an individual. In this plan, Amazon will charge a basic commission based on every item you sell.
You can create a Sell Central Account: This way, as soon as anyone places an order, you can have Fulfillment by Amazon fulfill and deliver the order.
Work with Amazon
You can become a Fulfillment/Warehouse Associate and work with Amazon to make money. Amazon is consistently expanding and, as such, is always looking out for more associates to join its team. You can easily become an associate and get healthcare benefits, paid time off, flexible work schedules and many other incentives.
While the benefits change with location, you can rest assured that it's better than other jobs. You do need to be 18 years old at least and hold a high school diploma or equivalent degree.
Deliver for Amazon Flex
Well, you must have seen all those delivery boys bringing in your packages. Where do they come from? Regular people sign up to be delivery partners with Amazon. You can deliver for Prime Now or Amazon Fresh.
Work from Home for Amazon
Amazon is always looking for new talent to work with its permanent team. Customer service reps working out of the comfort of their own homes is one job profile that is very popular. Especially during the holidays and when nearing festivals, Amazon starts hiring even more. Usually, you need a high school diploma or equivalent degree a phone, computer and a fast internet. Often, Amazon may even provide you the required hardware. All the training is online and you can track the jobs on Amazon's Virtual Jobs page.
Make use of Amazon's Affiliate Program
Amazon's Affiliate Program is an excellent way to make money from your blog/website. This can be used even when you don't have a website and run a successful social media account.For example, you read a book and want to write a review. You can include an affiliate link to the book in the review and anyone who buys the book using that link gets you a percentage of the price. Usually, this is limited to 10%. While this is not a way to earn a lot of money, you are bound to make some money by doing absolutely nothing and that can never hurt! Also, the sign up is free of cost and anyone can sign up to be an affiliate partner with Amazon, so take advantage of it while you can!
Self-Publish a Book
The world is moving more and more towards establishing sources of passive income. This isn't just a trend, it's a smart move to diversify your portfolio. You can also self-publish a book using Amazon. You choose Kindle, print or audio as your preferred medium. Kindle is an absolutely free option and publishing a book via Kindle takes less than five minutes. Your book is instantly made available to millions of potential customers and the royalty can go up to as much as 70%.
Mechanical Turk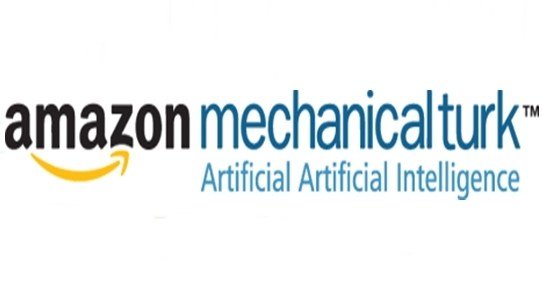 An online platform that could make you some extra side cash, Mechanical Turk is actually Amazon's platform for some basic tasks that require Human Intelligence. Also known as Human Intelligence Tasks or HITs, these tasks are posted on the platform regularly and you could apply to complete any number of them based on your capabilities.
Amazon Handmade
This is an 'invitation only' platform wherein you can apply to be an artisan of choice for Amazon. Think of it like the Etsy of Amazon. There's a basic commission and a referral fee for the programme, but if you're an individual artist or a small business operator with artistic products which are handmade (yes, this is one of the major requirements!), you can make good money via this platform.
Sell Your Designs
Did you know that Amazon has its own Merch page? Yes! And you can sell your designs on Amazon using this platform. You will have the freedom to set your own prices and determine royalty. Amazon has a process of choosing the right candidates for this platform and you can apply for consideration. All you need to do once you're all signed up is upload your design, select a product and Amazon will print, fulfill, and deliver the order on your behalf. You will get your royalty on the same.
Send Used Tech to Amazon
Amazon has an exclusive programme wherein you can send your used tech to Amazon and they will pay you back for it in gift cards. This process can take up to 10 days. You can send in your mobiles, gaming consoles, Kindles, tablets and smartwatches. Amazon also accepts used books in certain countries.
Go Camping with Amazon
Amazon does everything! Literally, everything. From selling books to now even camping. You can sign up for this US-exclusive service if you're a resident of the country. But we would suggest looking up the reviews first.
So if you want to get more detailed information about how to earn money from Amazon contact Faith eCommerce Services by visiting our business website: https://www.faithecommerceservices.com
[/vc_column_text][/vc_column][/vc_row]