A watermark is a transparent image on photographs or printed material that can be recognized either by casual or careful inspection. Watermark Photos are a good preventive measure against the theft of photos. However what in case, when you are allowed to use the images from your manufactures website and your manufactures have put his own watermark on all the images he has provided to you. You would never want to use images on your website with someone's else watermark on it. In this situation you will have to remove watermark from images before you use them.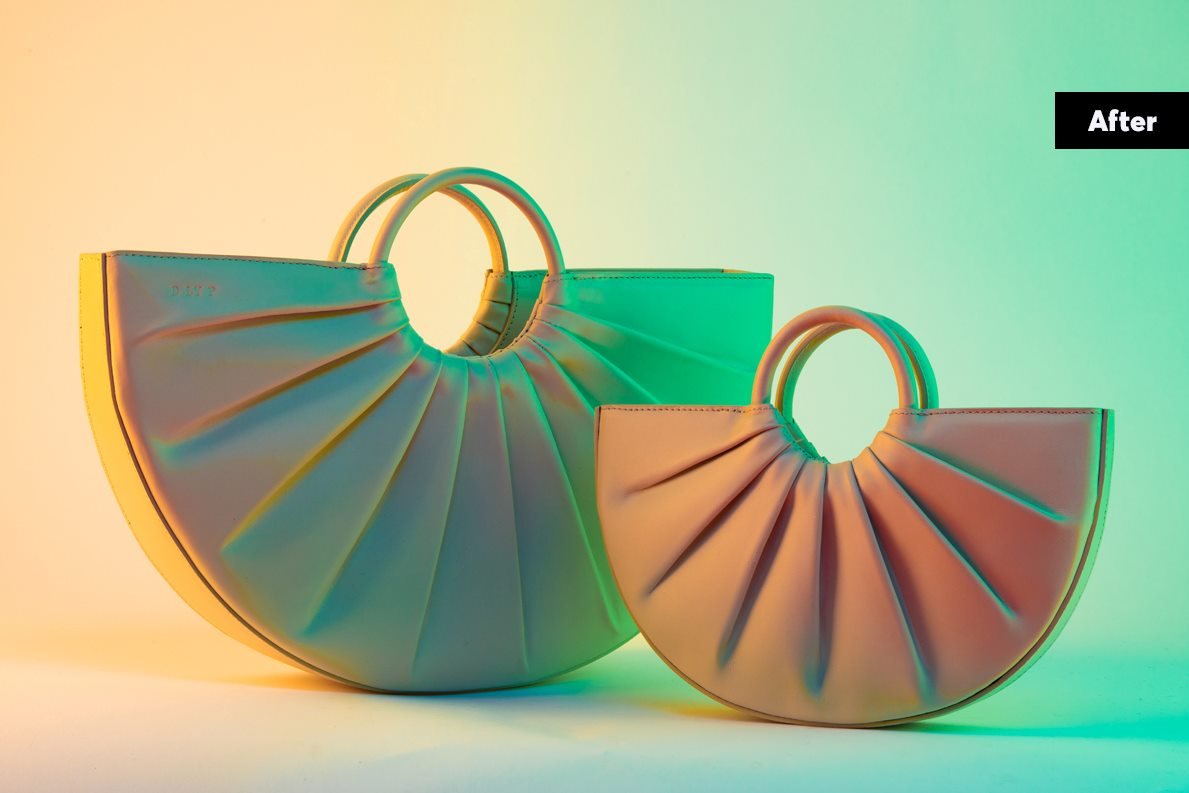 In our watermark removal service, we perform below-mentioned activities.
At Faith eCommerce Services we offer watermark removal services. Our expert team has the ability to remove watermarks very neatly. They can remove watermark from PDF files, remove watermark from photo or even if you want us to add watermark to photo, then we are also open for providing this services. If you have some image with watermark on them and you want to use those images but you do not want that watermark on images, then do not waste your time to think how to remove copyright logo from picture. Contact us and your problem will be solved. We will provide you express delivery of your project.