Email Support Services in India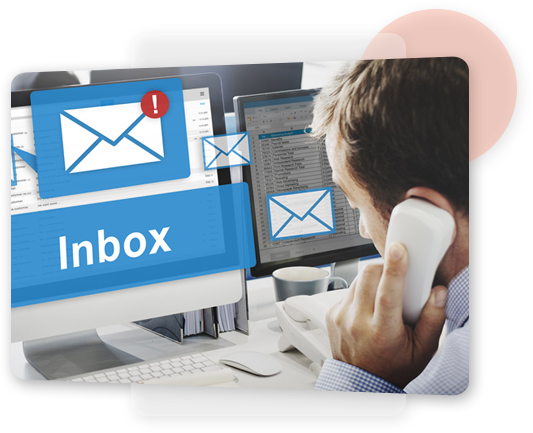 Email management is necessary for a business to develop and maintain transparency. Whether your business is small or big, you need email support services. If the business is small then to increase it, one should outsource email support to focus on the activities that are required to develop new business. If business is stable and big then one should outsource to maintain the level of expectations that have been set.
Why Choose Faith eCommerce Services To Outsource Email Support Jobs!
At Faith eCommerce Services, we provide professional email support services. We have a team of experienced employees who have sound experience in the field of email support. They can find out what is the exact problem user is facing through that email of few lines. What they do is:
Read the mail thoroughly.
Make an abstract from the mail.
Understand the problem.
Find out the best possible solution based on the training
provided by client and software access client has given.
Follow up with customers to know the feedback.
Coordinating with other departments.
Updating the enquiry status on internal CRM if available.
Maintaining SLA.
Sending final report to the client on daily basis.
Discuss your requirements with us!

If you own an organization and sell certain products or services, then it is sure that your customers will contact you, to know about new product or services or to know have some enquiry about previously sold service or product. To reply all the email on time, and efficiently you need someone like us, who can help you to develop your business.